Welcome to BIOLGET
We like to share our point of view with you
The widespread increase in the population and thus in industrial activity creates the need for new solutions and actions in the field of environmental protection. BIOLGET has taken action on one of the pillars of this sector, on the waste management. Every day we try hard to protect the environment from the increasing amounts of waste. We collect and transport large quantities of non-hazardous waste, in specialised, modern vehicles to approved plants to be properly treated, recycled, reused and re-integrated into the production cycle as secondary raw materials. In this way BIOLGET reinforces the implementation of the circular economy, contributes to improving Greece's performance towards the waste management targets set by the EU and feeds its vision of a cleaner and healthier planet.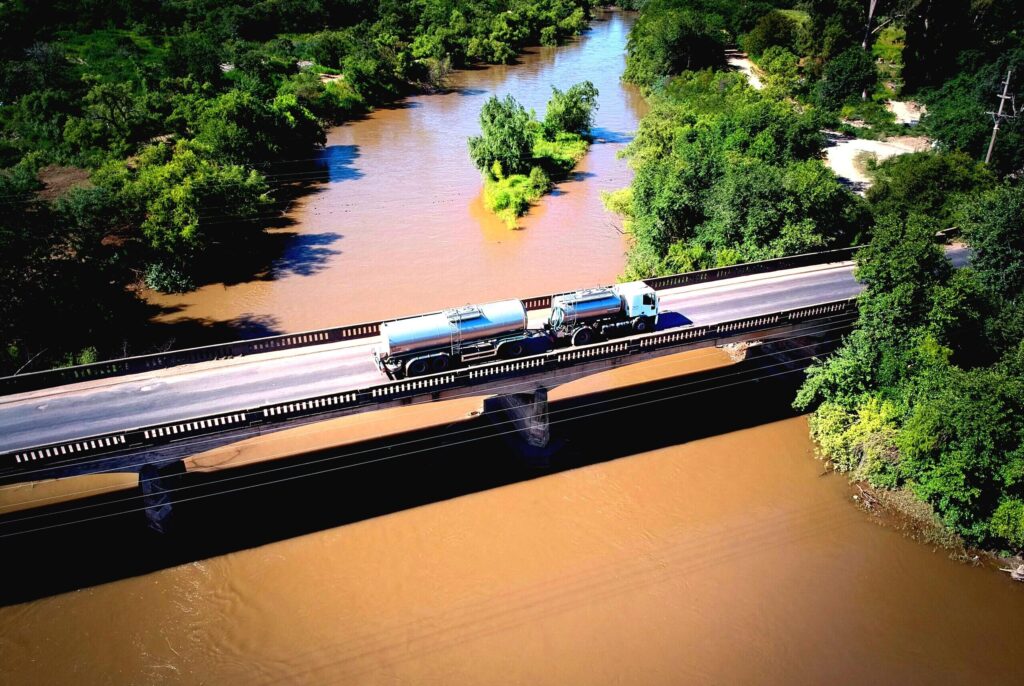 YOU ARE OUR PRIORITY
In Biolget our priority is your service which means immediate response to your demands, by providing certified and specialized solutions. We invest on developing strong bonds of trust with our clients and that is the reason why our collaborations stand the test of time.
RESPONSIBLE FOR THE ENVIRONMENT
We protect flora and fauna by keeping waste away from biotopes and eliminating uncontrolled disposal of treated liquid and solid waste to water recipients and to soil. In this way we contribute to the protection of natural resources and help nature regenerate without the burden of waste.
LOOKING TO THE FUTURE
Considering the legacy we will leave to future generations, we are not complacent with today's facts. We are looking at all prospects for evolution and development of our company while keeping investment interest in modern and innovative ideas, in the field of environmental services.
INFORMATION ABOUT US
Our experience in the waste managment area counts more than 100 years in total
During this period, 8,200 transportations have been executed and 350,000 tones of waste have been received.
10
years
8.200
Truck & tank truck routes
350.000
Tonnes
Our Mission
Our mission is to contribute to a sustainable development by enhancing and producing green energy and saving natural resources, ensuring the exploitation of every waste.
I have been working with the company's owners for many years. They have great knowledge of all the crucial issues in the waste management sector.
Achilles
Chatzinikos,
Businessman
We're in biomass-biogas field. We have long-term cooperation with BIOLGET. They are reliable, consistent and effective. In a word, professionals.
Thanasis
Danias,
Biogas Unit Co-owner